This place is famous for being guilty of hundreds of missing ships and planes and that has boosted dark theories and rumors. From monsters that swallow every living being that dares to pass through there to be the cradle of the aliens that inhabit the earth, there are many theories that exist.
The Bermuda Triangle is an equilateral triangle-shaped geographic area, located in the Atlantic Ocean, between the Bermuda Islands, Puerto Rico and the American city of Miami (in the state of Florida).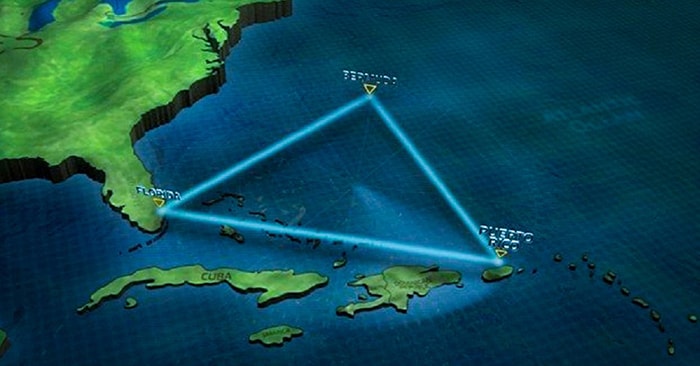 The triangle became famous in 1974, thanks to Charles Berlitz, a New York science fiction writer, who published the The Bermuda Triangle, where he copied texts and compiled cases of disappearances (very manipulated and poorly presented), mixed with falsehoods and flagrant exaggerated inventions.
But without a doubt the case that gave the extreme reputation of evil to this place was flight 19 in 1945. This is the loss of a squadron of five TBM Avenger bombers from the United States Navy during a training flight on December 5.
The 5 planes carried full fuel tanks and all their instruments worked perfectly. But something twisted. Radio contact was lost and the 5 bombers disappeared without a trace. Neither remains of airplanes nor any body.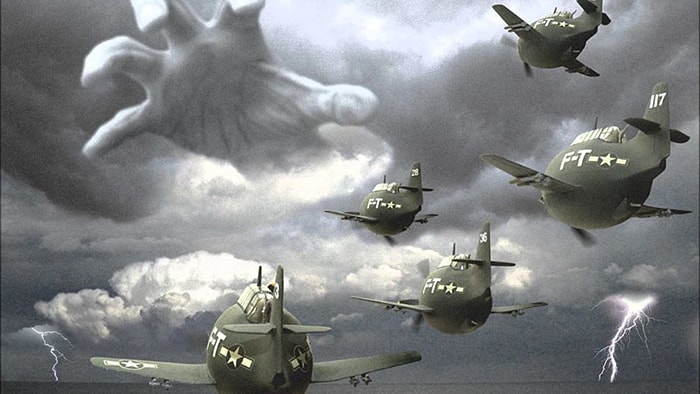 Not only could they not be found, but a Navy search and rescue plane that they sent was also lost, increasing the speculation of the mysterious. And what reaffirmed these beliefs was knowing that the Navy accident report attributed it to "Unknown causes or reasons".
But I am sorry to kill this illusion, because now scientists believe they have found the greatest logical explanation of why ships were lost in that area of ​​700 square kilometers.
Thanks to satellite footage provided by NASA, a new theory has been proposed by meteorologists who claim that the reason for the mysteries that permeate the area of ​​the Bermuda Triangle are unusual hexagonal clouds that create air bombs that strike at a speed of up 270 km / h, which is believed to be responsible for all catastrophes.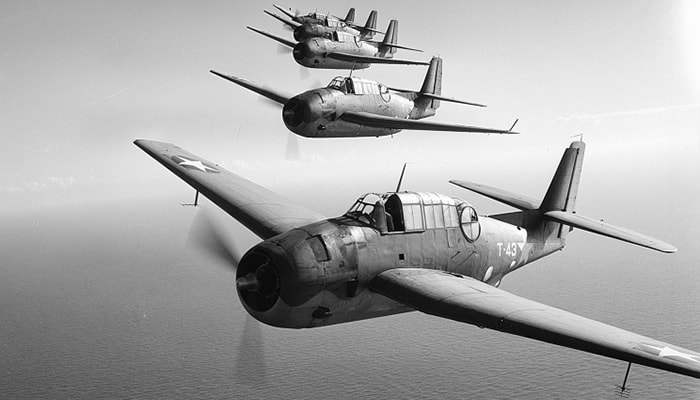 When studying satellite images, the scientists concluded that some of these clouds reach between 32 and 89 kilometers in diameter. The waves inside these wind monsters can reach up to 15 meters.
Experts have stated that more observation is needed to confirm this theory that could finally explain many of the unfortunate events of the Bermuda Triangle, so they will continue to observe what satellites capture.
Is this the real reason for the multiple disappearances?
If not, what will it be then?